This graphic is designed for a new snack ©PatCorn.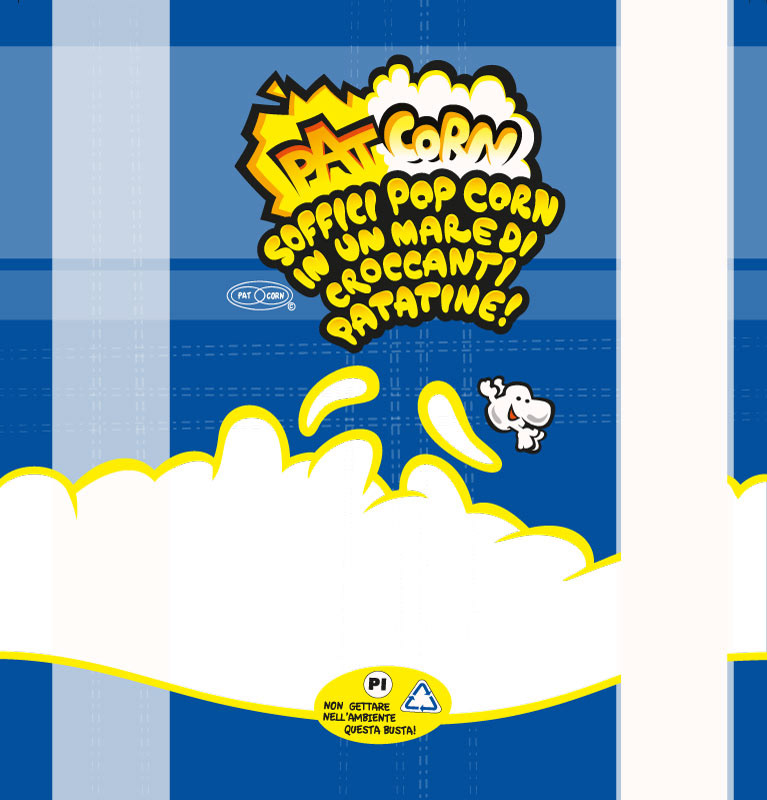 ©EasyLIM is an utility thinked for interactive whiteboard that i made for the editor Erickson Edizioni. You can choose different tools in the frog-window and save your creation for your school lessons.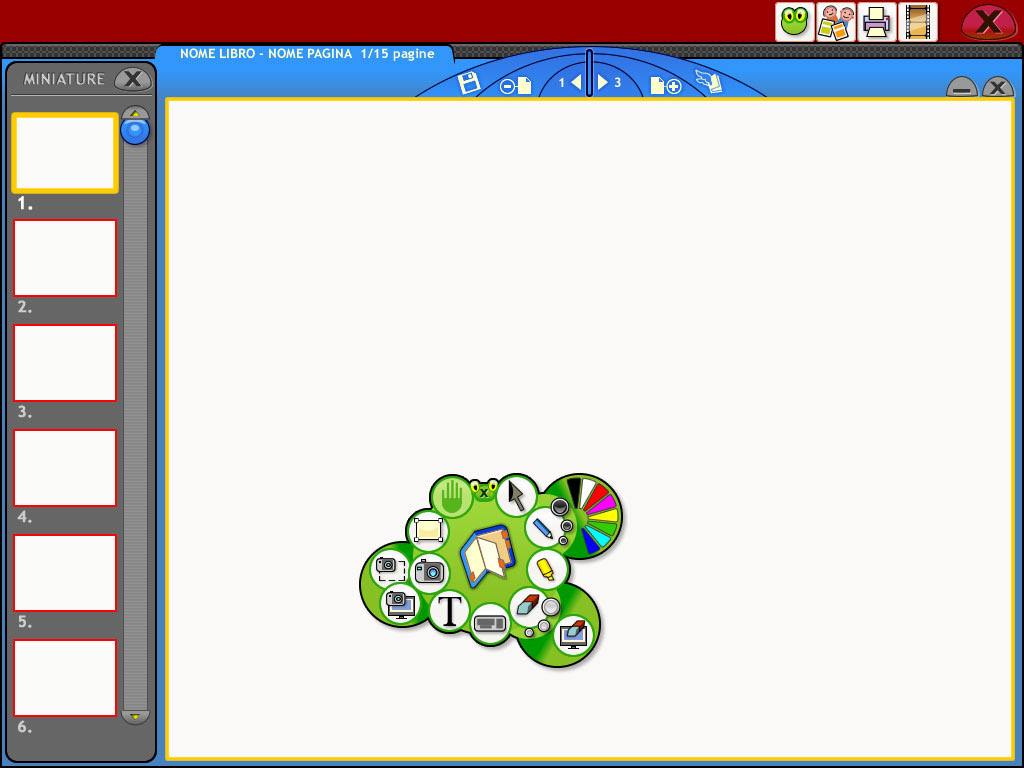 This is the first version of ©ALFa READER (Erickson Edizioni). This is an useful tool for enhance reading hability.